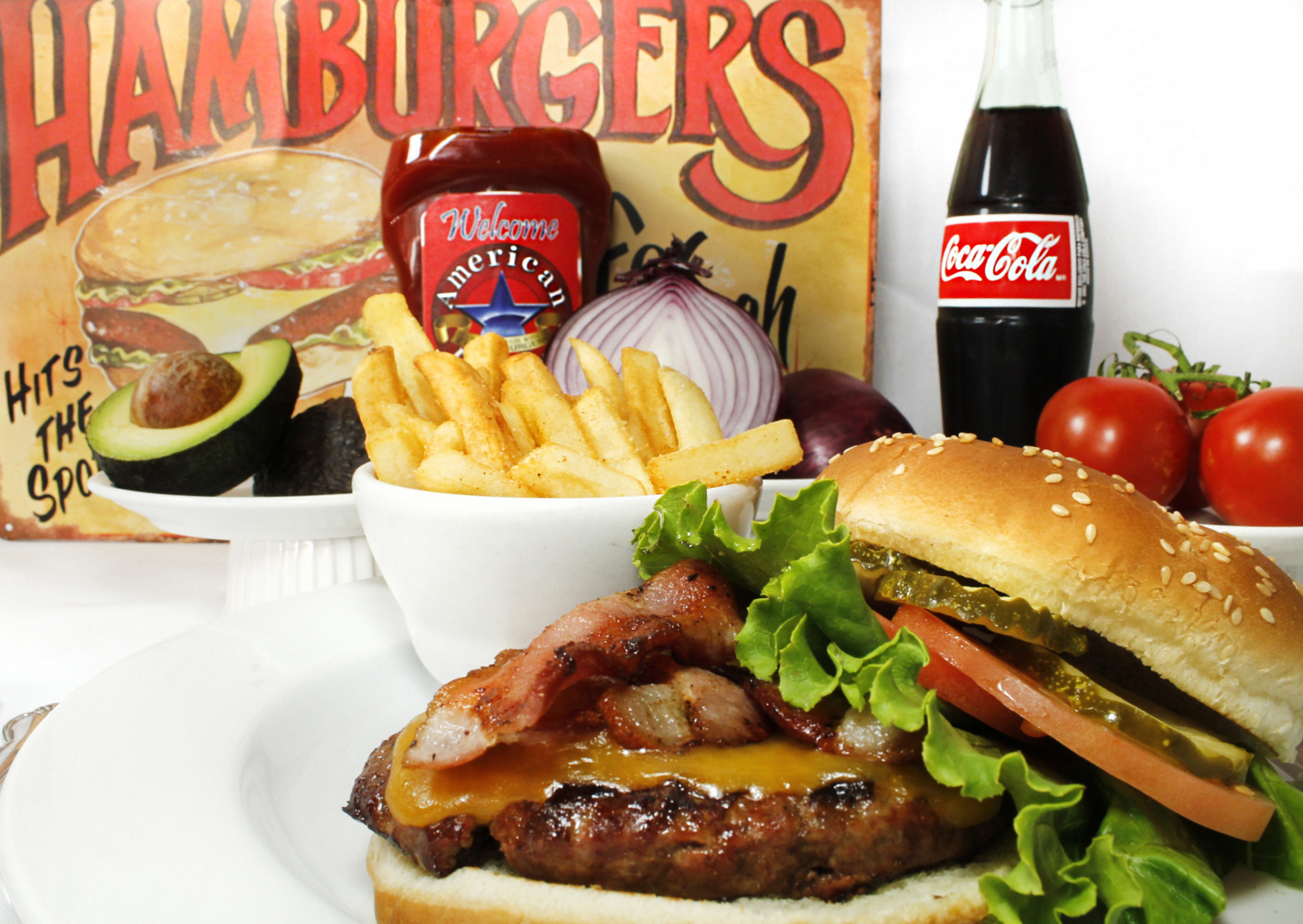 Welcome!
Let's celebrate a world

of great food, music, dance & laughter

all in one.

Just to make you SMILE!
                                      

~Jose Miguel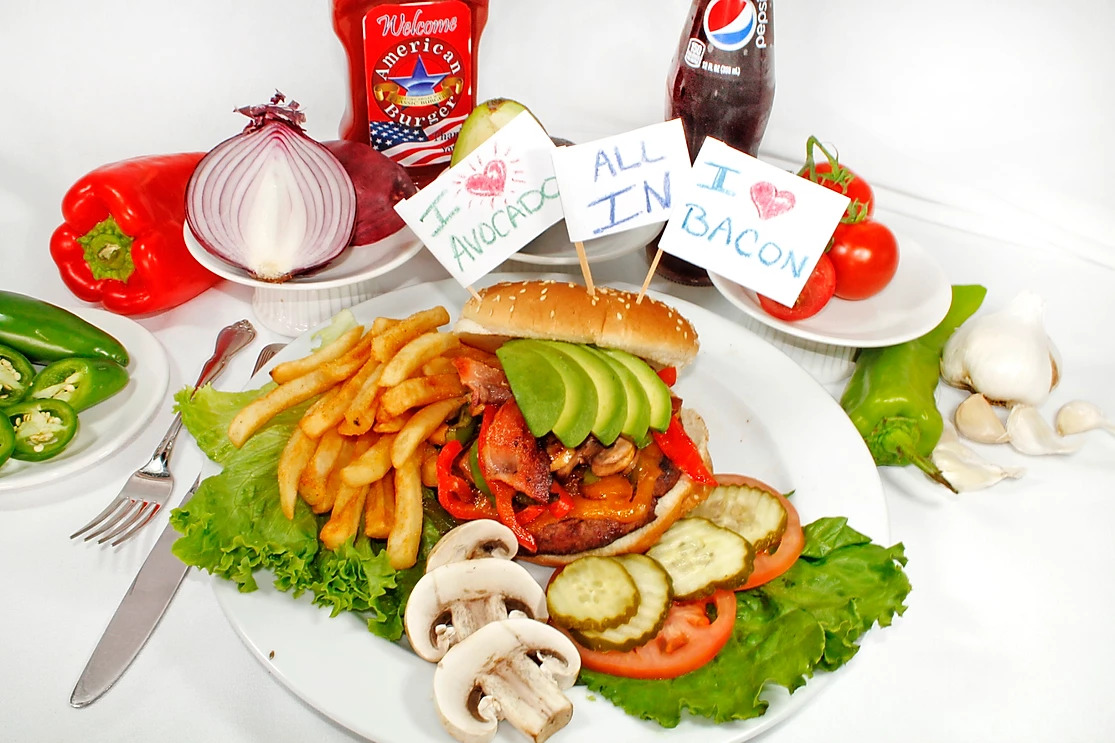 ALL-IN BURGER
Grilled mushrooms & bell pepper, avocado, bacon & American cheese
Certified Angus Beef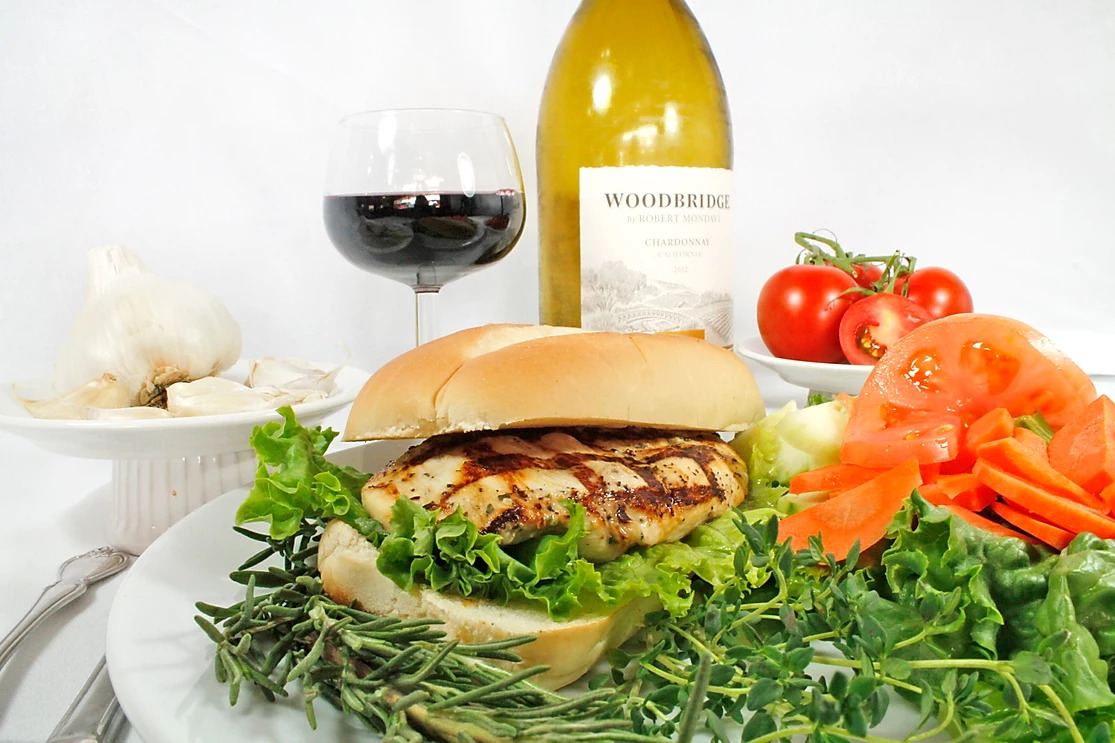 GRILLED CHICKEN
Served hot with our garlic-butter spread, lettuce , tomato, pickles, grilled onions & our house sauce, unless otherwise specified.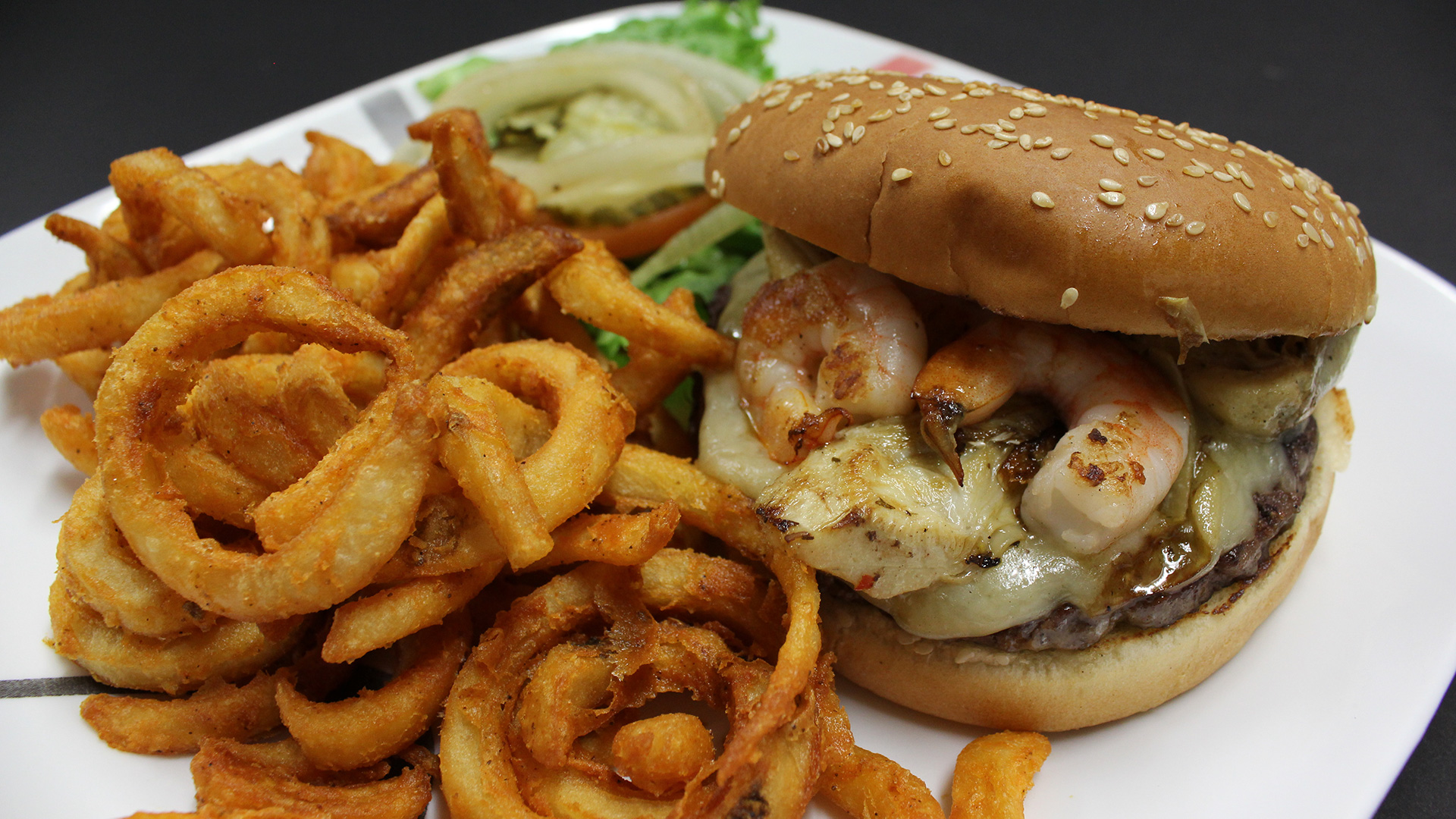 MONTEREY BURGER
8oz Beef patty. Topped with Jack Cheese, Grilled Shrimp and Artichokes.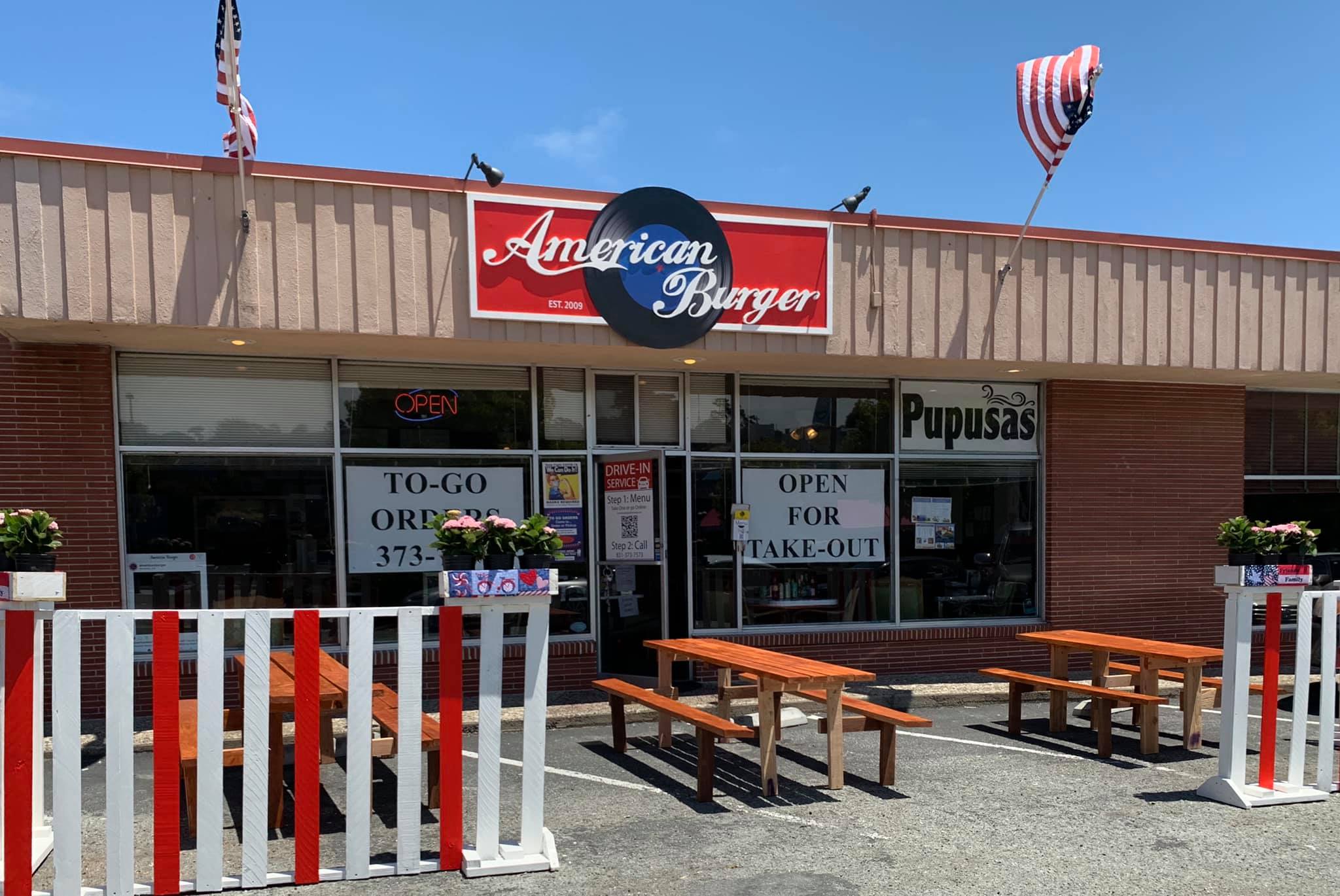 Welcome!
ENJOY OUR OUTDOOR SEATING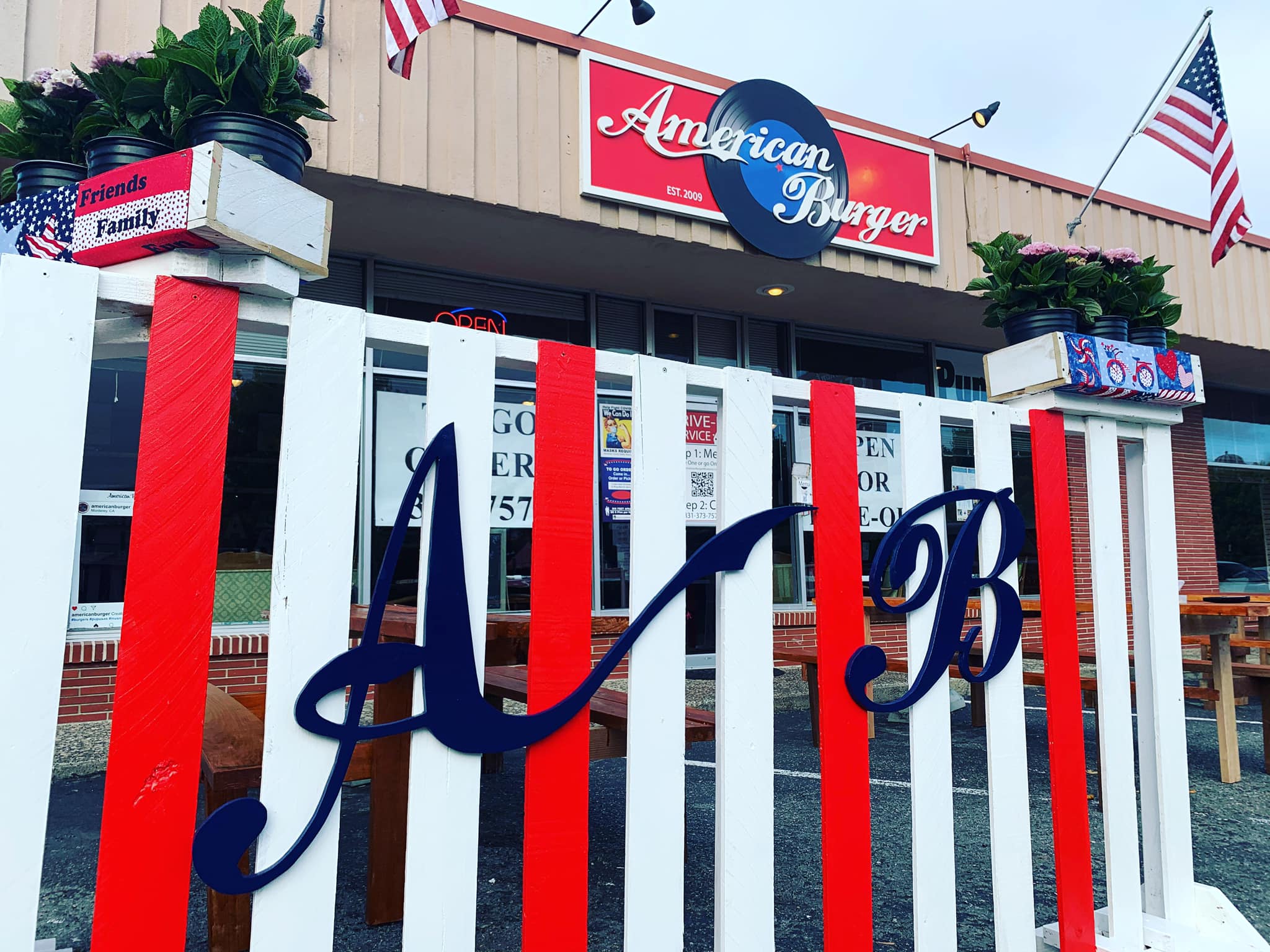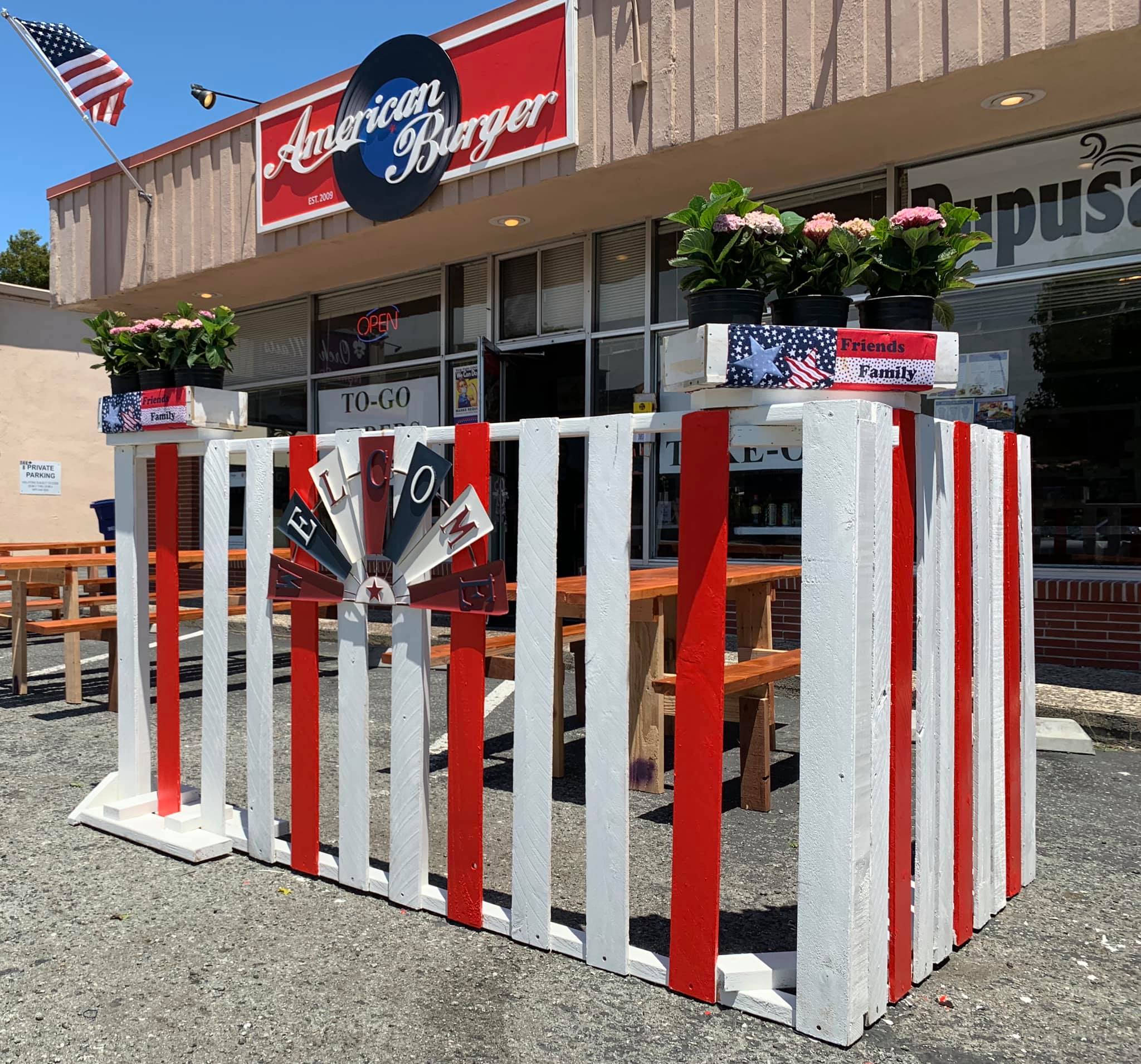 open for dine in, take-out or patio 831.373.7573
call us for Events and TO GO orders!
Welcome to our indoor dining and outdoor seating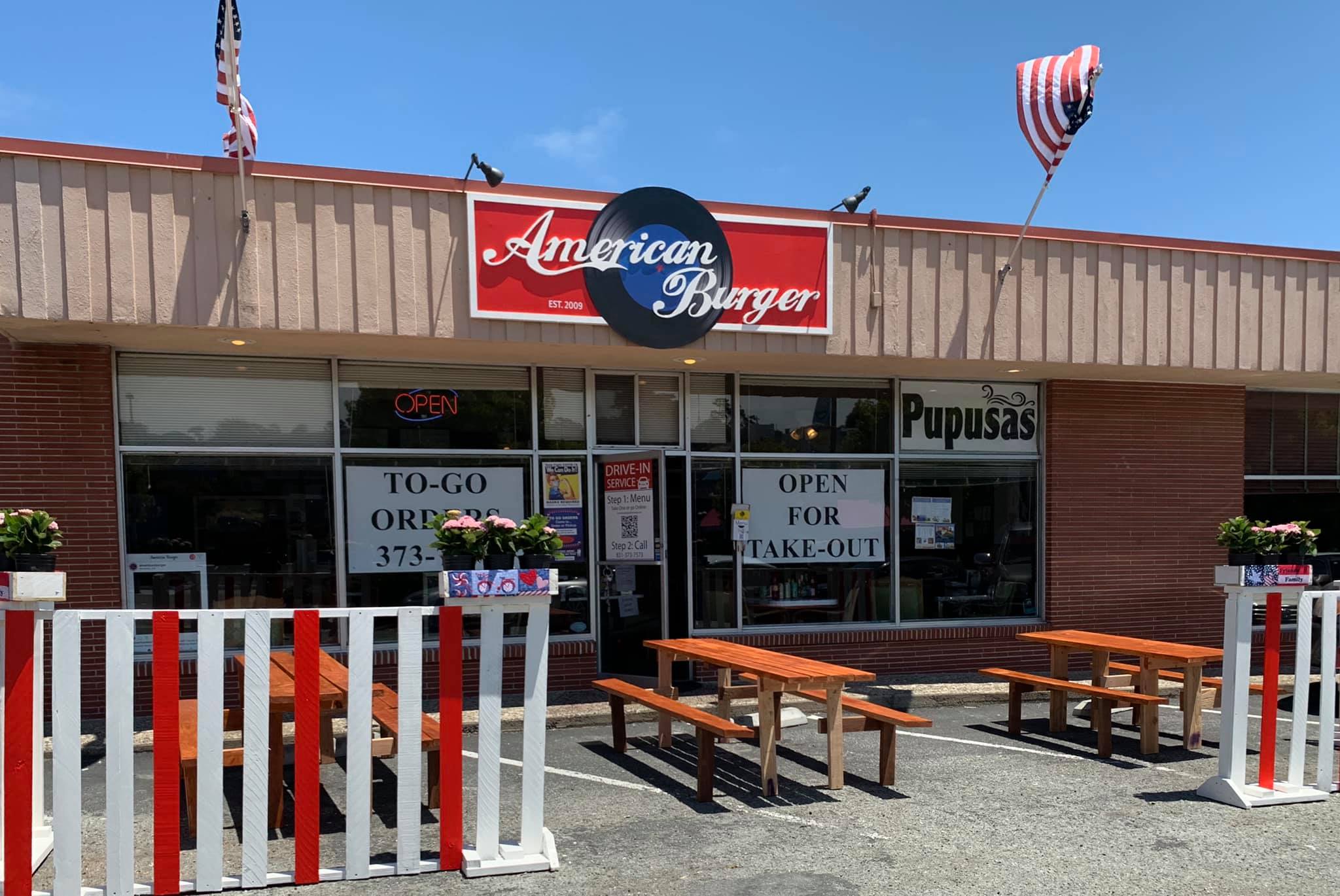 This is not your typical burger joint.
It's where you celebrate your special events, weddings & birthdays.
It's where you sing, dance, play & listen to your local bands.
Join us!
​
Listen to your favorite records, play checkers and just SMILE.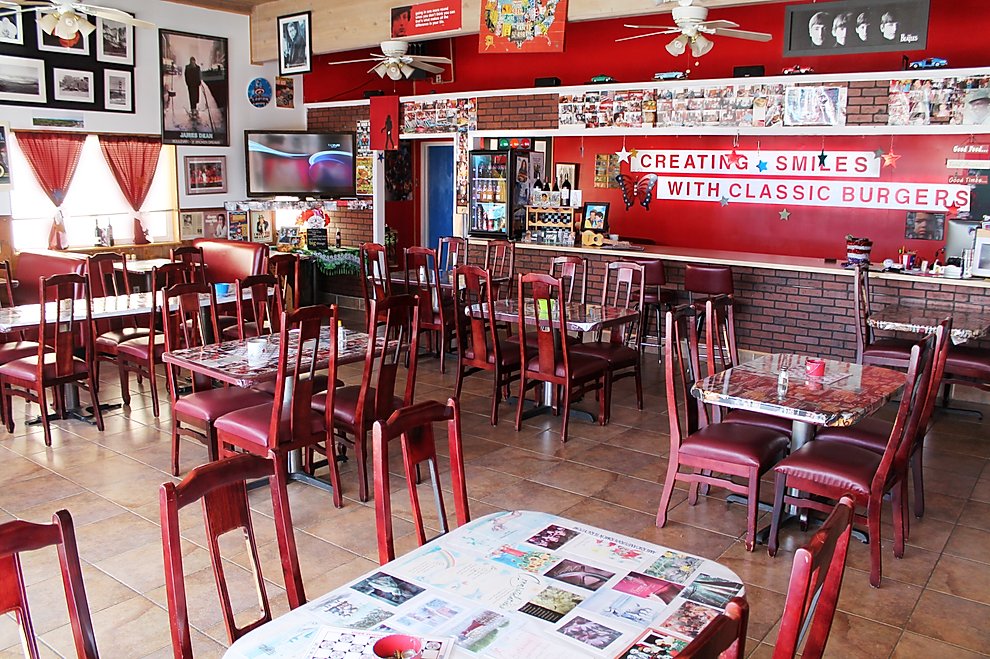 Family owned and family friendly.